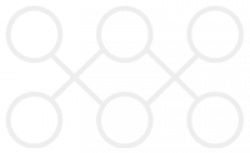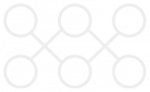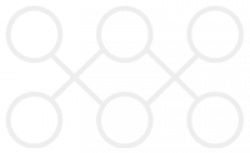 We help bring causes and companies together.
Your support helps us reach further everyday.
Tell us about your company or organization. Introduce please also the context in which you are looking to sponsor AEGIS.
If you are interested in a specific project or initiative that we represent, please indicate which one(s).
Your support helps us every day

AEGIS (formerly IVUnited) is a European Solidarity Corps Host Organization