 Multidisciplinary Thinking
AEGIS is a multidisciplinary organization, exploring many different directions. This means that every step of the way we embrace practices, methodologies and projects that fit together in order to create a holistic result. 
This rich approach makes our work interesting every day, but it also brings many challenges our way. We do our best in order to uphold our standards, our beliefs and our values but we can always do better.
Listed below, you will find our most precious values and all the views we live by. If you see ways in which we can improve, we encourage you to reach out to us. What helps us most is when our community participates in what we do or finds ways to suggest new tools and solutions that could bring us closer to our ideals in everything we do.
Biomimicry
For our organization, biomimicry is a fundamental framework. In everything we do, we aspire to approach problem-solving through first principles.
Nature and physics are the ultimate sources of logic that serve to inspire humanity beyond the capacity of any culture or leadership. Only by linking our creation to nature can we transform our nations into truly regenerative and symbiotic ecosystems.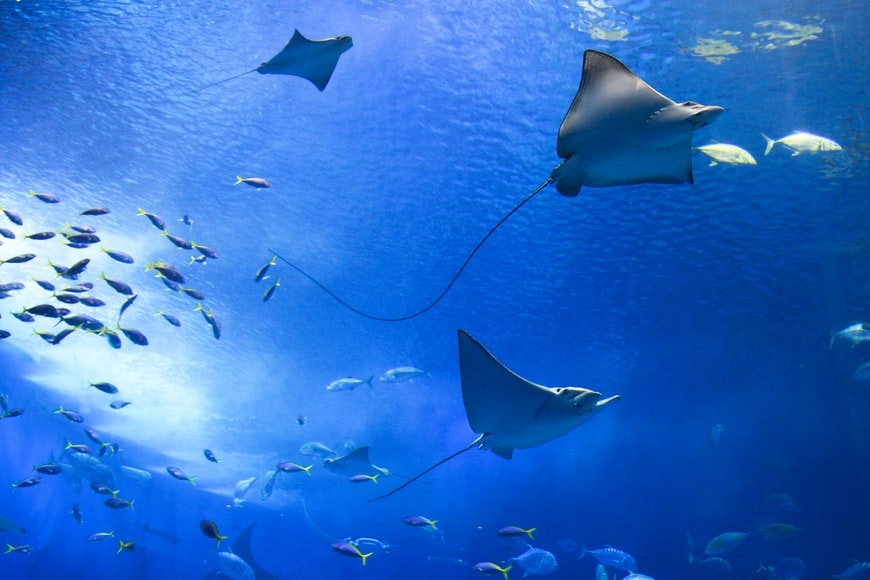 Supportive Communities
We develop bridges within causes, between causes and in ways that can connect causes to fruitful opportunities and industries.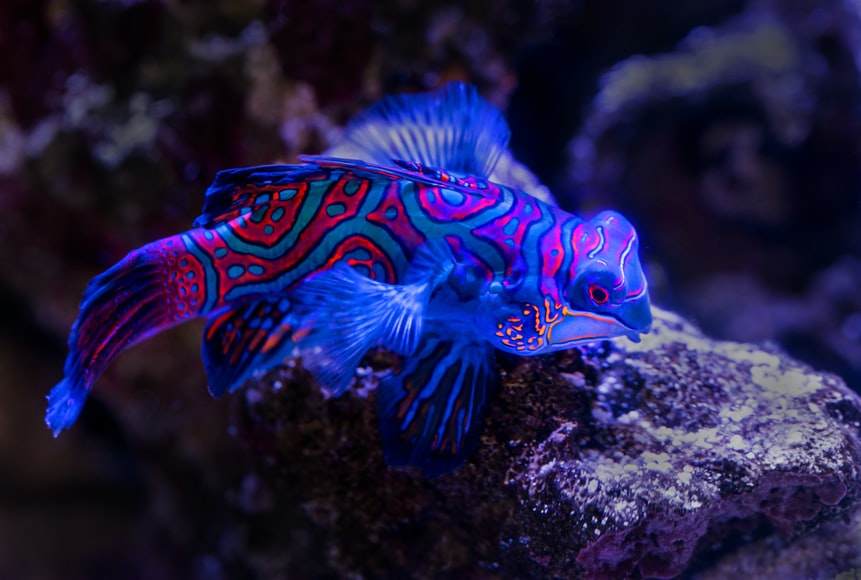 Inclusive Diversity
AEGIS is open to the world. It has been built for individuals from many countries and backgrounds. We nurture an environment of open kindness and celebration of differences.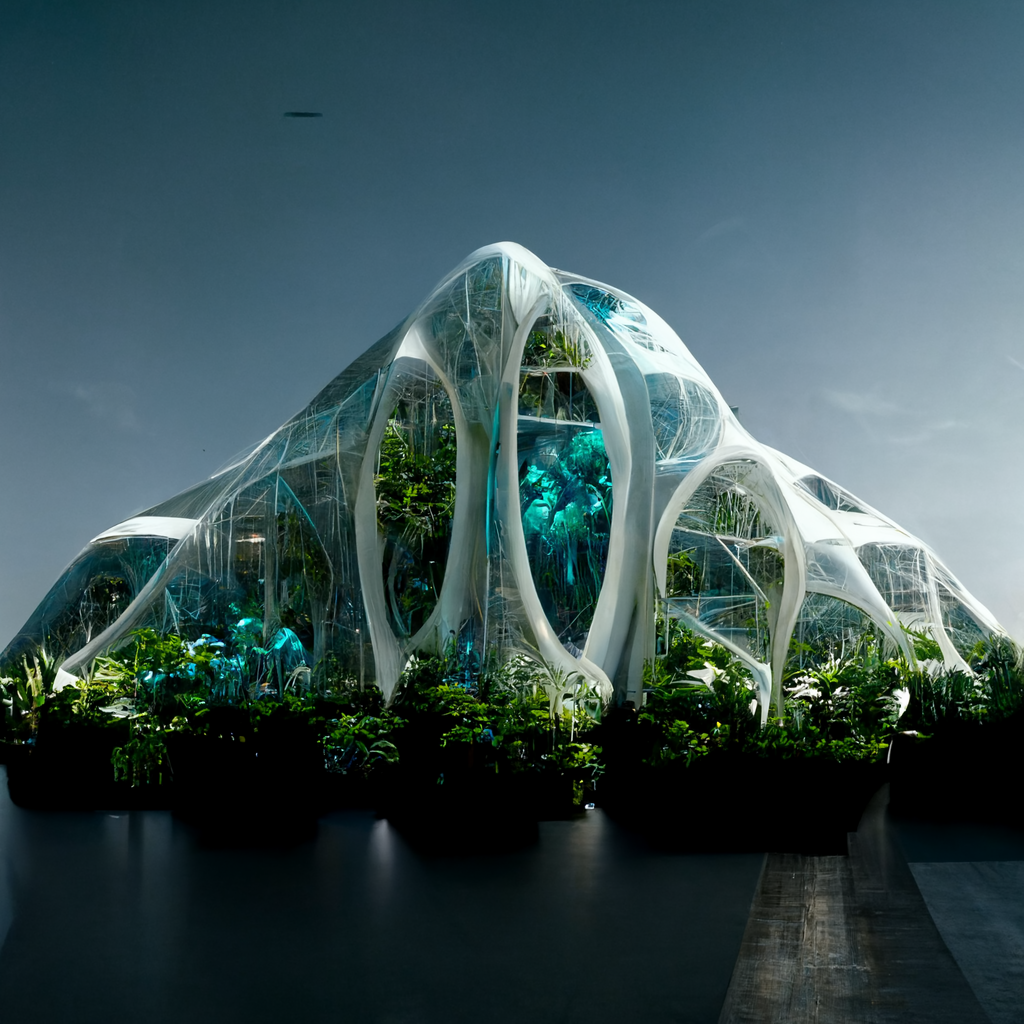 Futures Literacy
We are creating pieces of future by supporting projects and groups that are making a difference. Beyond technological solutions, it is through communities that we see the future. It is important to us that more people think of the future and learn to understand what is unfolding in order to contribute and gain hope.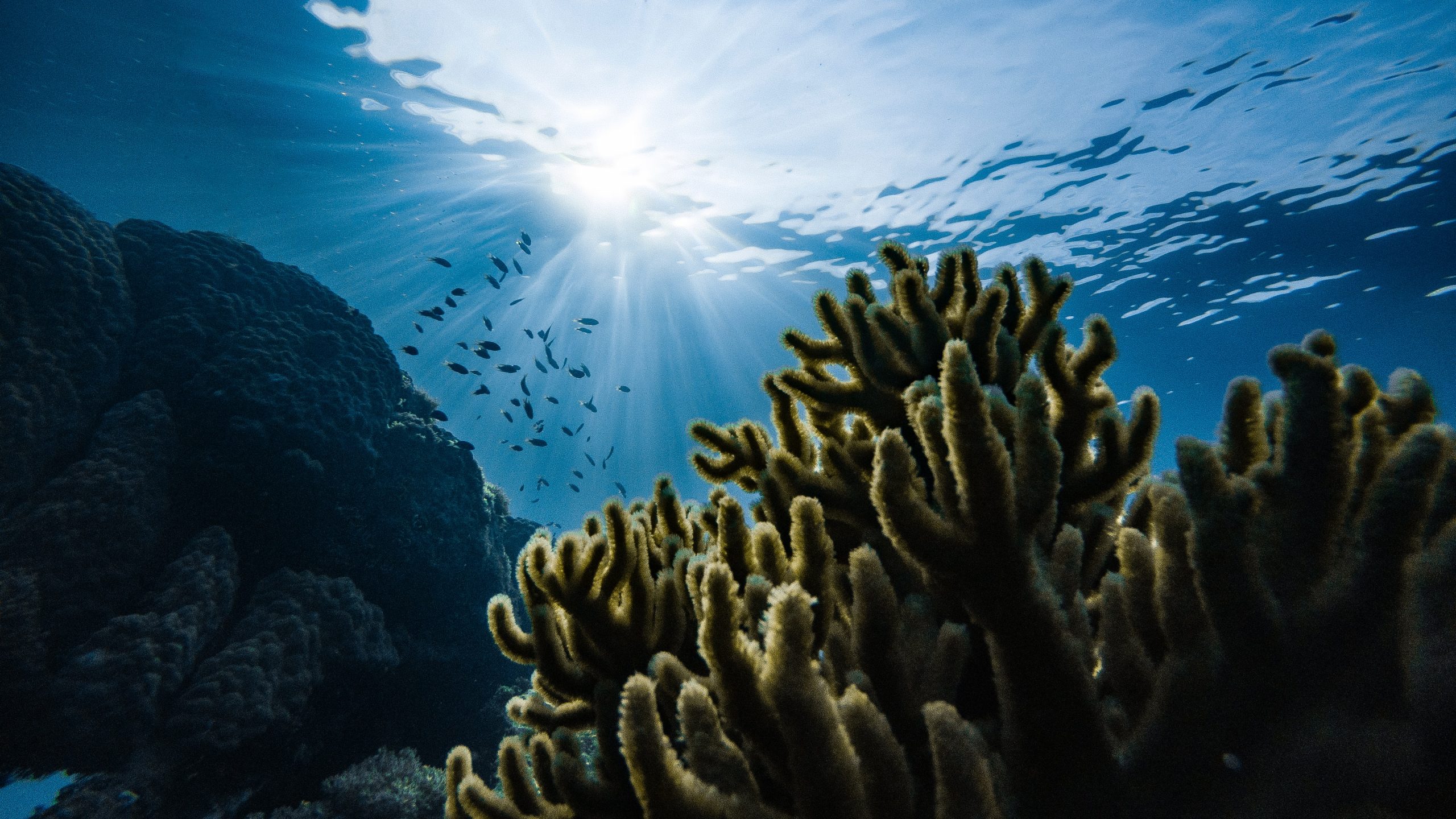 Sustainable Development
We follow and support the United Nations' Sustainable Development Goals. AEGIS also relies on a number of tools that help us relate real life challenges and causes to the objectives and programs deployed under the SDG 2030 Agenda.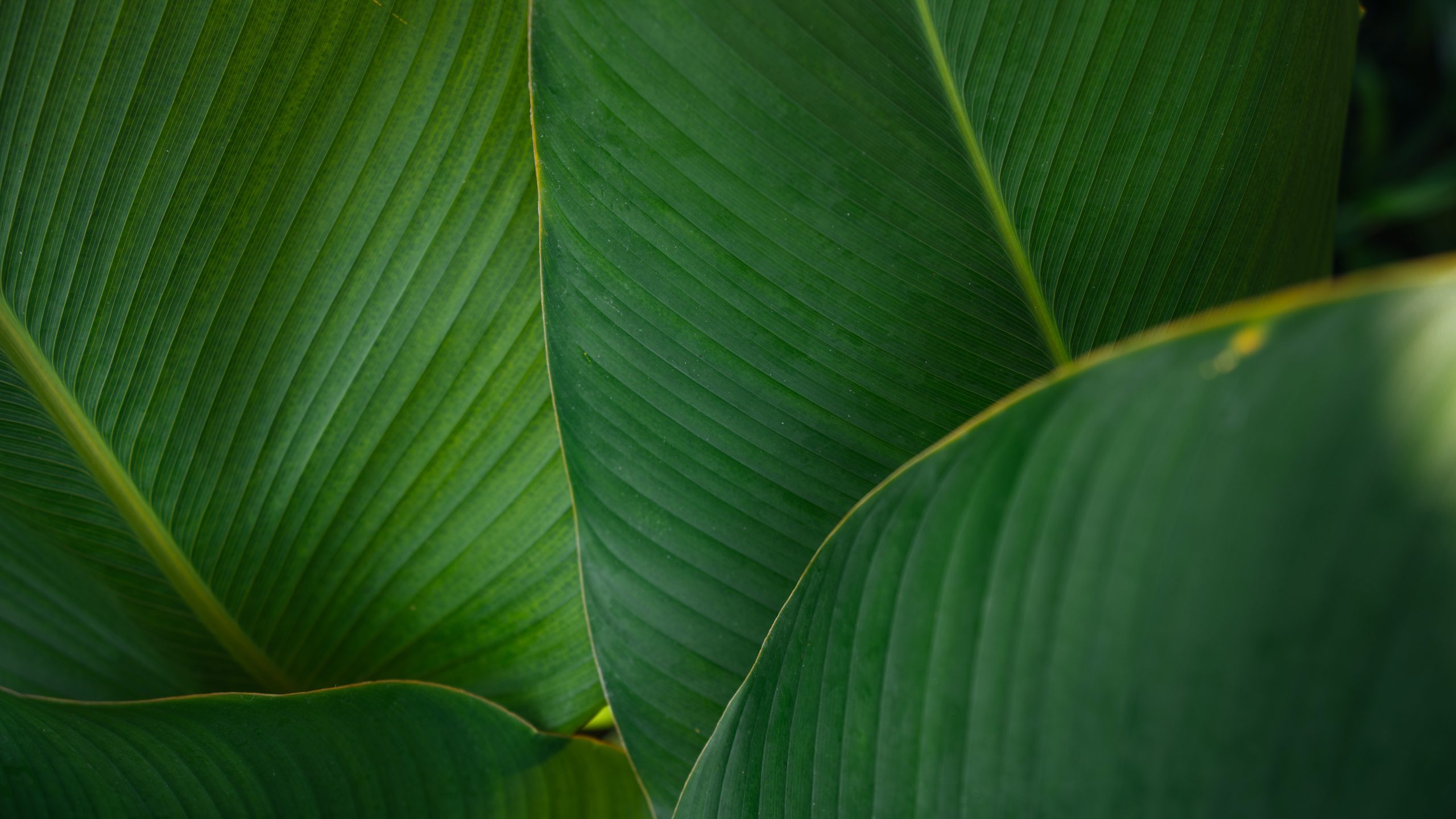 Field Unification
Uniting sciences, arts, business, politics, engineering, technology with humanitarian and philanthropic goals.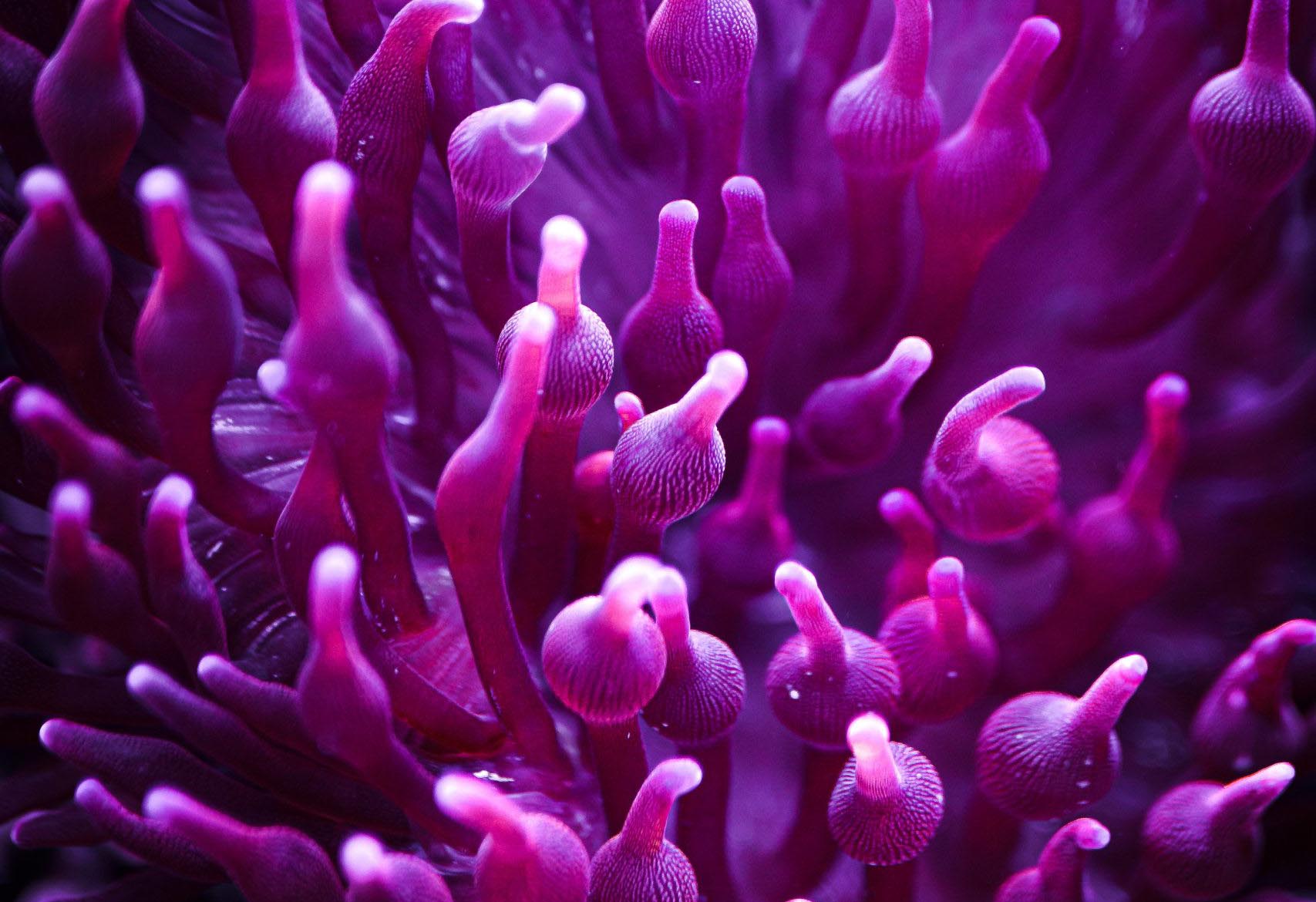 Cooperative Initiatives
We support unifying thinking and the deployment of structures that can serve people in a cooperative way.
Fair Share Thinking
We recognize contributions beyond what is defined by monetary terms. At AEGIS we look at everything people contribute through our fair share model.
Permaculture
We look at development through a permacultural lense. We use permacultural thinking as tool in order to develop nature-centric patterns and methodologies in what we do and advise others. Permaculture for us goes beyond agricultural application and trascends towards the development of every new environment we design or nurture.
Material Ecology
Exploration of solutions through material ecology and innovative regenerative designs beyond biomimicry.Permaculture for us goes beyond agricultural application and trascends towards the development of every new environment we design or nurture.
Open Source Development
For our organization, open-source thinking is a fundamental framework. In everything we do, we intend to leave a legacy, so that what was done once can be replicated wherever else it is needed.
Ethical Innovation
Facilitating the exponential growth of innovative technologies and systems that can bring ethical solutions to our world. But we do this while exploring ways in which our technological experience can enhance our long-term well-being and support our communities rather than increasing our productivity at all cost.
Tech for Good
W use and democratize cutting edge technology at the service of humanitarian development and philanthropic goals.
Solarpunk Ideals
We are rooting our visions in hopeful futures. We share the belief that we can create a better world rooted in nature, kindness and regenerative growth.
Nature-centric Design
We are putting our world's and all life forms' welfare, needs and homeostatic logic at the center of all systems, institutions and products.
Holistic Development & Systems Design
Everything on our planet is connected. A bright future will come from systems that can respect life on earth in all its forms.
What steps will you take
to create pieces of future for our world?
Apply
Opportunities for NGOs, grassroot initiatives & activist groups
Pro Bono Tech & Media Services
AEGIS (formerly IVUnited) is a European Solidarity Corps Host Organization