 So much good can be amplified just with a website.
The AEGIS/Web is a program through which we offer pro bono web development and design services to philanthropic projects, initiatives and organizations.
Our hope is to make things easier for those who devote their lives to plans for a kinder and brighter future for our world, offering them a platform through which they can coordinate and communicate all their work.
WHAT WE DO
Creative production, representation and visibility are some of the biggest obstacles standing between worthwhile causes and the public. Yet how can activists, volunteers and change-makers dedicating their time to combat injustices and sources of pain in our world actually also cater to their own image and promotional needs? These often superficial visibility obligations directly interfere with the work that needs to be done in order to carry out humanitarian, social and philanthropic work in the long term. 
We created the AEGIS/Web division in order to streamline creative and digital production for causes, providing platforms and representation to activists and their groups, so that they don't have to waste energy on it and focus on their already challenging unpaid work instead.
In sum, we support independent initiatives such as grassroot projects, civil society actions or activist groups in their work by offering pro bono web services.
HOW IT WORKS

With the help of our partners we built a scalable system that allows us to offer free websites to the causes and civil society projects that we support.
Brand design, websites deployment and design, hosting, content production frameworks, production advice, social media launch support… these are a few examples of the types of free services that we can provide.
We provide support to applicants at the rate of our capacity. All our efforts are carried out by volunteers trained by AEGIS in the context of the AEGIS/Web program.
WHO CAN APPLY :
– We provide support exclusively to philanthropic, humanitarian or civil society projects that are primarily non-profit in nature. By projects we mean all organized efforts whether they are carried out by independent volunteers and activist groups or registered non-profit organizations.
– There are no geographic restrictions. We accept applications from around the world. Our only requirement is that at least one person on the application's team is fluent in English and can handle the translations of our production (which will be executed in English).
In order to apply to receive free web services for your philanthropic project, head to our application form here.
Specialized web design, development and training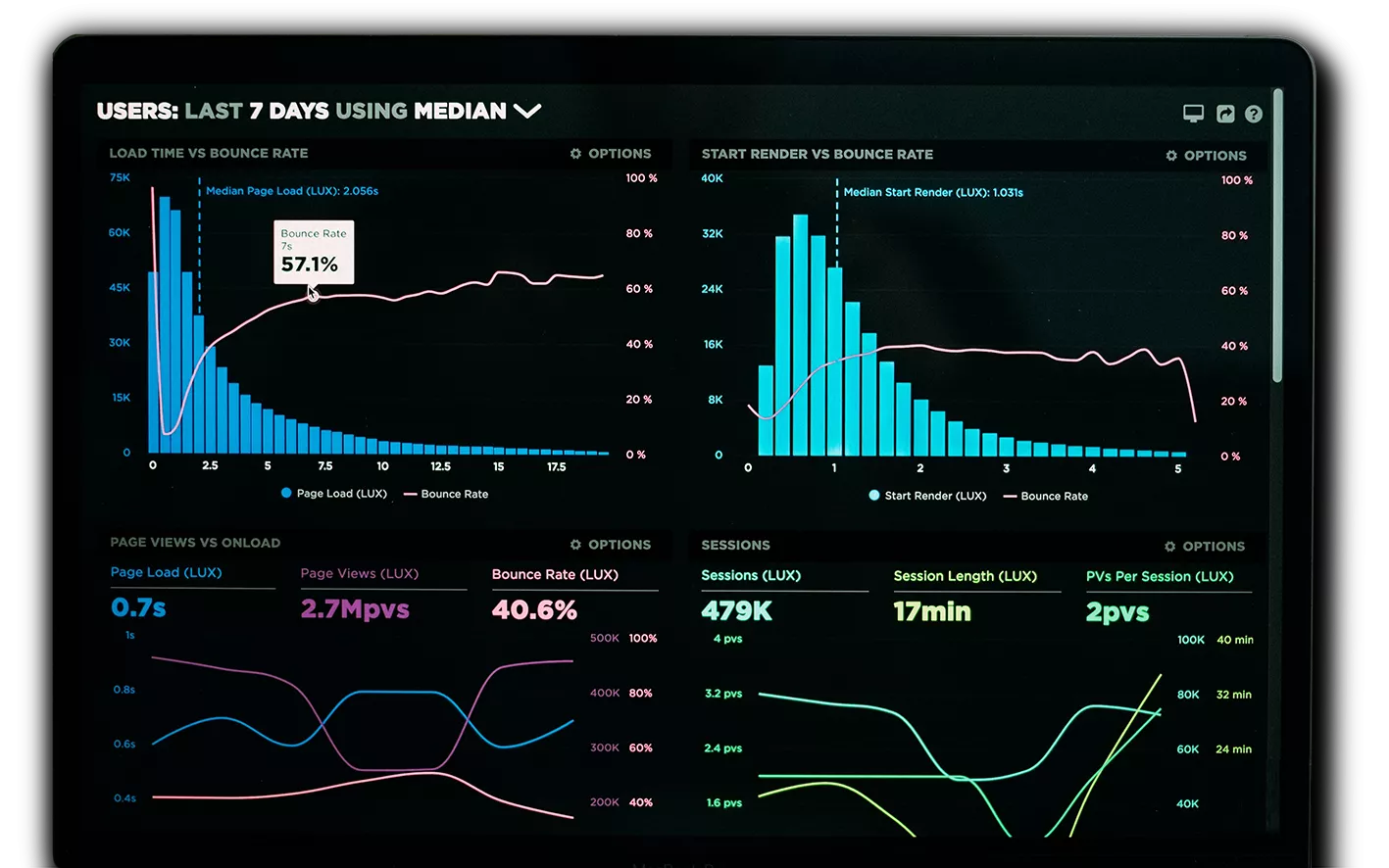 Brand design & branding strategy development
Server deployment & maintenance
Domain name acquisition & routing
Website design & development
Search engine optimisation (SEO) 
& performance analytics
Search engine optimisation (SEO) 
& performance analytics
Website management tutorials & trainings
Social media & emailing configurations, setups & automations
We are looking for new talented individuals to join our team. 

AEGIS (formerly IVUnited) is a European Solidarity Corps Host Organization